With an ever-growing customer base and increased demand for convenience, the restaurant industry has had to adapt quickly to the digital world.
Several food ordering platforms have emerged to facilitate this change.
One of the most innovative and interesting players in the market is ChowNow.
It is a technology company that specializes in providing online ordering solutions to restaurants.
ChowNow was established in 2011 by Christopher Webb and Eric Jaffe.
Their mission was simple – to create a platform that helps independent restaurants thrive in an increasingly digital world.
By focusing on local restaurants and delivering a tailor-made service for them, ChowNow has emerged as a powerful tool for more than 17,000 restaurant clients across the US.
So, how does ChowNow make money?
Let's dive into their business model, revenue streams, and the factors behind their success.
ChowNow's Business Model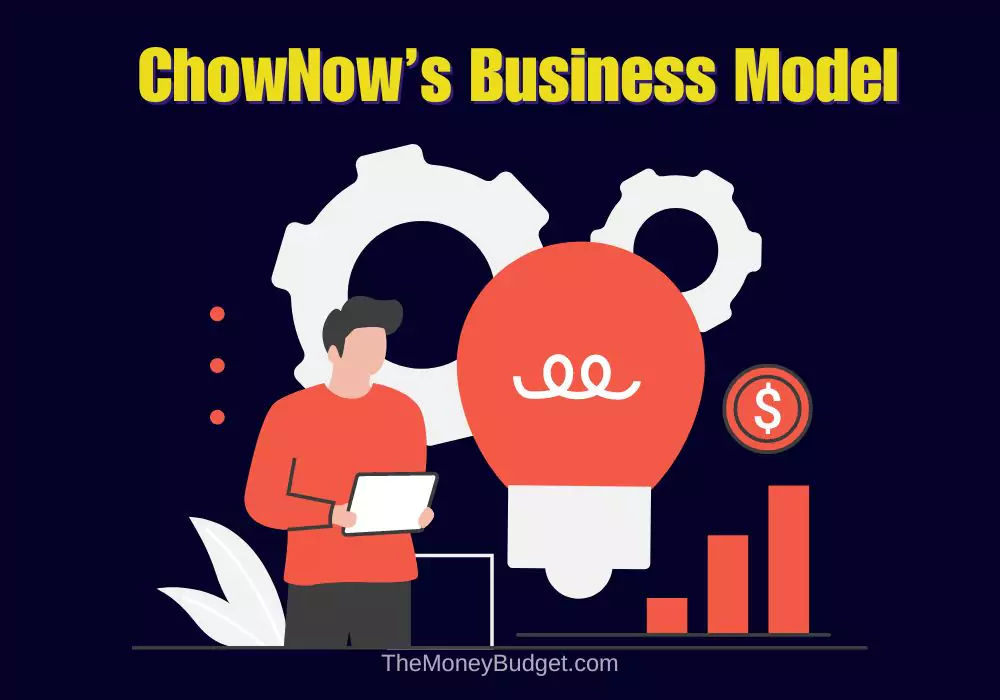 At its core, ChowNow enables restaurants to accept takeout and delivery orders directly from their website, mobile app, and social media channels.
The company positions itself as a restaurant-first platform, steering away from the third-party aggregator model that takes commissions on each order.
Unlike other delivery platforms that charge restaurants a fee on each transaction, ChowNow gives restaurants access to a suite of tools to streamline their ordering process and drive more direct orders.
Restaurants can benefit from branded ordering websites and mobile apps, social media integrations, a simple-to-use dashboard for managing orders, real-time analytics, and access to dedicated client support.
Also read: How Does Fliff Make Money: The Revenue Model of Fliff
How Does ChowNow Make Money: Breakdown
Let's delve deeper into the specific components of ChowNow's business model to understand how it differentiates itself from other services and makes money.
1. Restaurant Pricing Packages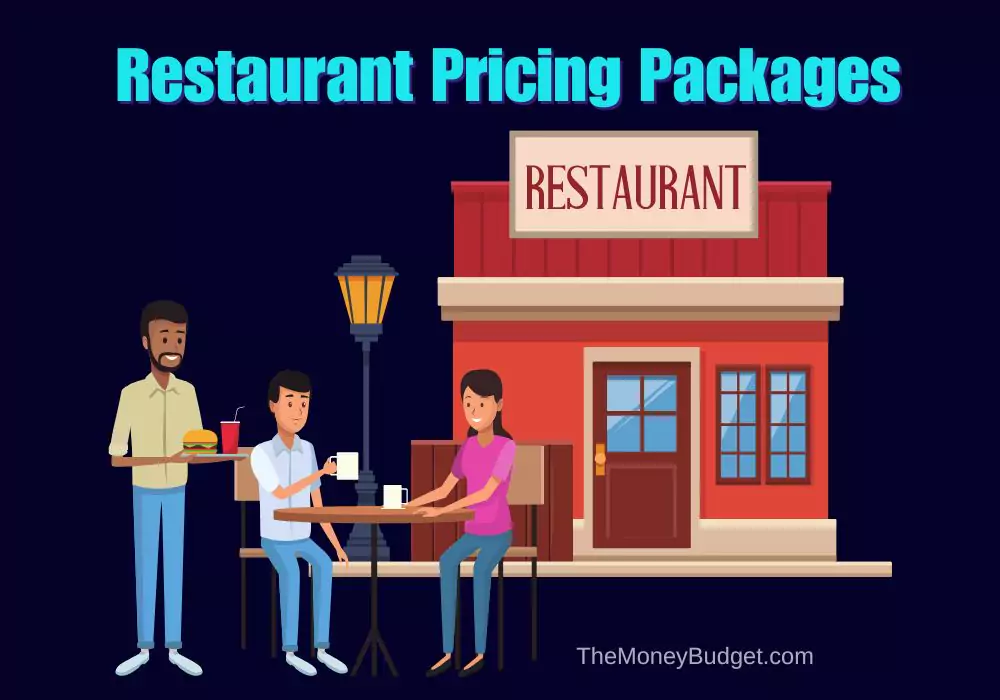 ChowNow offers restaurants two different pricing models for its services, based on their needs and preferences:
A. Monthly Subscription: Restaurants can opt for a monthly subscription plan, where they make a fixed monthly payment.
The subscription includes a setup fee and a monthly fee, which starts at $149 per month.
B. Annual Plan: The annual plan is a more cost-effective option for restaurants that choose to commit to a year-long partnership with ChowNow.
The upfront fee for the annual plan is more significant than the monthly plan, but it allows restaurants to save a considerable amount on the monthly fees.
By opting for the annual plan or a committed two-year plan, restaurants can benefit from discounted pricing. Both pricing models give restaurants access to the full suite of ChowNow services.
2. Dine-in Support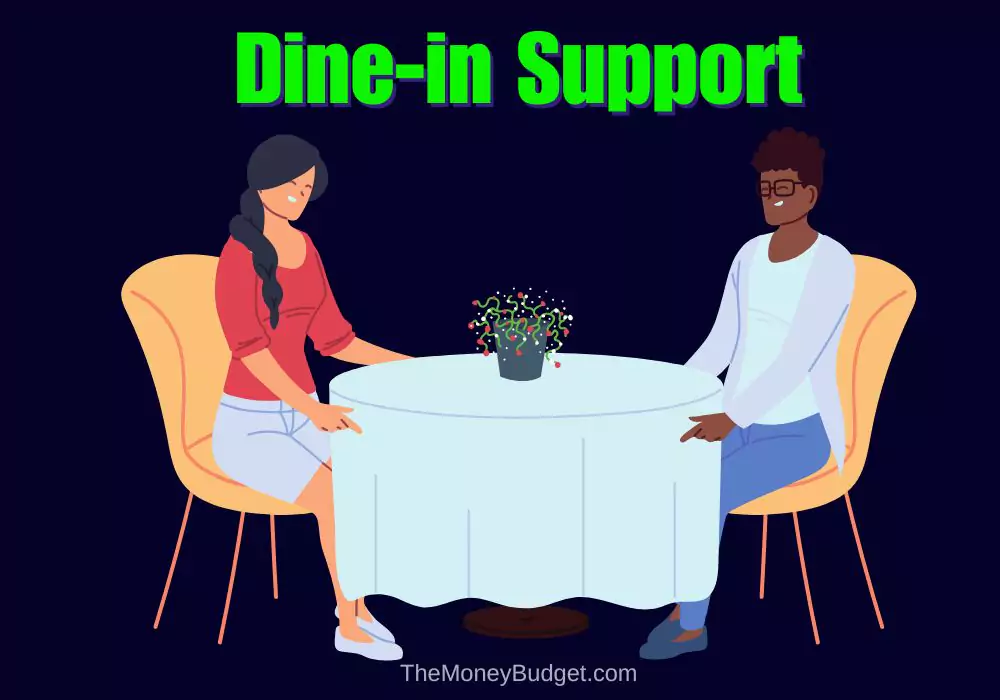 To cater to the needs of a post-pandemic world, ChowNow has recently introduced dine-in support through its Tableside service.
With Tableside, customers can place orders directly through a restaurant's app or website within the restaurant.
Tableside comes with its own flat monthly fee or can be bundled with the existing pricing packages.
This pricing model eliminates the need for ChowNow to charge a commission on each order.
3. Revenue Sharing for Branded Mobile Apps
ChowNow encourages restaurants to build their brand by offering custom mobile apps for iOS and Android devices.
In exchange for developing, maintaining, and promoting the restaurant's branded mobile app, the company takes a percentage of the app's in-app purchase revenue.
This revenue-sharing model helps ChowNow generate additional income while offering valuable marketing tools for restaurants.
4. Advertising Revenue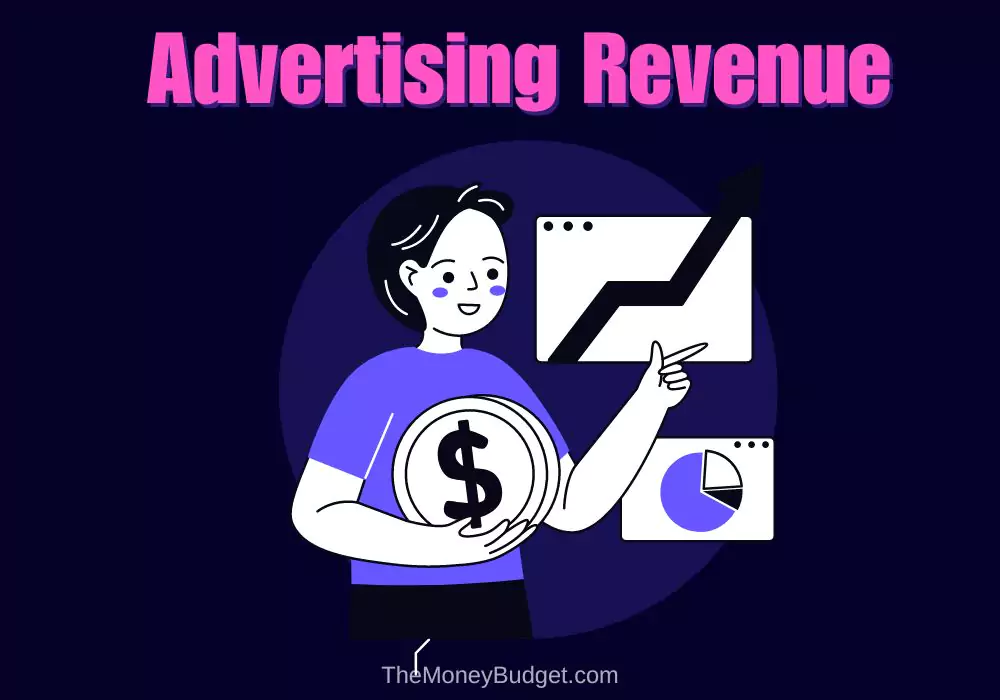 ChowNow creates and manages targeted Facebook and Google Ads campaigns for its clients to drive online orders.
In exchange, the platform might charge a service fee, depending on the level of involvement with the restaurant's marketing strategy.
This ongoing promotional support has become a valuable part of ChowNow's value proposition.
It is one of the reasons why many restaurants choose to work with them.
Also read: How Does Strike Make Money: Bitcoin Payment App
Factors Behind ChowNow's Success
ChowNow's business model is built around empowering local restaurants and driving value through direct channels.
What sets ChowNow apart is its commitment to local restaurants and its strategic approach to partnership.
1. Focusing on Direct Online Orders
Rather than trying to compete against the giants of the online food ordering industry like Grubhub, DoorDash, and Uber Eats, ChowNow strategically focuses on helping local restaurants manage their online orders independently.
ChowNow's decision to focus on direct orders rather than listing restaurants on a third-party app allows them to provide unique value to their clients.
This strategy ultimately results in higher profit margins and a more sustainable business model for both ChowNow and their clients.
2. Restaurant-First Approach
By charging a fixed monthly or annual fee and eliminating per-order commission rates, ChowNow makes the digital transition smoother for small local restaurants.
This business model is especially attractive for establishments that cannot afford the high fees often charged by third-party delivery platforms.
ChowNow adds further value to its client's businesses by providing a suite of tools, such as branded mobile apps, social media integration, and professional marketing support.
3. Support for Local Restaurants
ChowNow's commitment to local restaurants has helped it to build a loyal customer base, fostering long-term relationships with its clients.
This customer-centric approach and empathy for the small businesses it serves help ChowNow continue to grow.
And establish itself as a force to be reckoned with in the food ordering market.
Conclusion
ChowNow's unique business model centers on building a fruitful partnership with local restaurants and empowering their success in the digital age.
This strong focus on direct online orders and an unwavering commitment to the restaurant industry have helped them to thrive, generating profits through multiple revenue streams.
The success of ChowNow's approach is evident in its consistent growth, and it's a testament to its ability to adapt and innovate in an ever-changing industry.
FAQs
Who is the owner of ChowNow?
Christopher Webb and Eric Jaffe
Is DoorDash the same as ChowNow?
While both companies are involved in food delivery, they have different business models and operate differently.
My name is Yeli, and I have a passion for writing about money-making guides and related topics like how does something make money, to help you achieve financial success.