WhatsApp, the massive global messaging platform, boasts about 2 billion active users today.
Since its launch in 2009, many users have marveled at the app's user-friendly interface.
WhatsApp has always been a free app.
It is well-known that its founders, Brian Acton, and Jan Koum, opposed using advertising or other traditional forms of monetization.
But how does a free app like WhatsApp generate revenue?
In this article, we will explore the various ways how does WhatsApp make money.
Table of Contents
The History of WhatsApp
To understand how WhatsApp generates revenue now, we must first take a look at its founding and history.
Founders and Early Days
WhatsApp was founded in 2009 by Brian Acton and Jan Koum, both former Yahoo employees.
The app quickly gained popularity and here are two reasons behind it.
First, its user-friendly interface, and second the ability to send messages without incurring SMS charges.
In the early days, WhatsApp made money through a subscription model.
Users were charged $1 per year after their first year of using the app.
This approach was designed to keep the app ad-free and maintain user privacy.
In a blog post from 2012, Koum wrote that "advertisements are everywhere, and people are getting sick of them" and that the company was committed to staying ad-free.
Acquisition by Meta (formerly Facebook)
In 2014, Meta (then known as Facebook) acquired WhatsApp for a staggering $19 billion.
This acquisition not only integrated WhatsApp within the Facebook ecosystem but also shifted its monetization strategy.
Facebook removed the subscription fee in 2016, making the app entirely free for all users
How Does WhatsApp Make Money
You should go through the below sections in order to know in detail how WhatsApp earns money.
WhatsApp Business API and Customer Support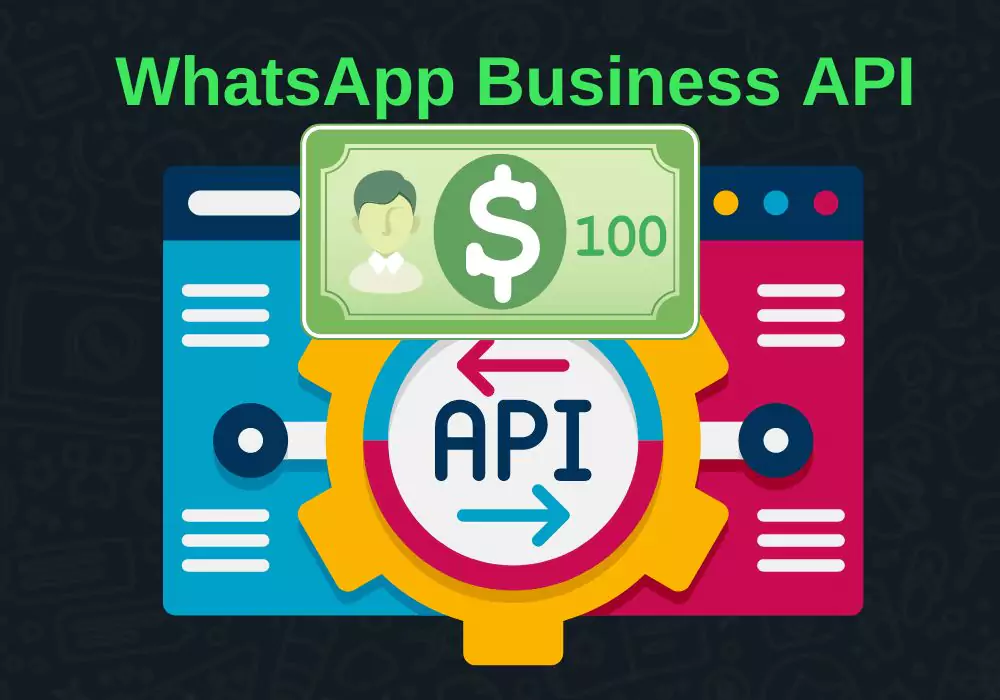 The primary source of revenue for WhatsApp comes from its WhatsApp Business API (Application Programming Interface).
This API was launched in 2018 basically for medium and larger companies to use as a direct communication channel with their customers
Here is WhatsApp revenue model through its Business API
API Charges
It operates on a pay-as-you-go model, where businesses using the WhatsApp Business API are charged on a per-message basis.
They pay a fee for each message they send to their customers.
Either as notifications or as part of a customer-initiated conversation.
The cost varies depending on the destination country and the number of messages sent.
Also read: How Does Zelle Make Money: Zelle Pay Revenue Model
Session Messages
Session Messages are charged when a user initiates a conversation with a business, and there's a 24-hour window where businesses can respond without any additional cost.
Once the 24-hour window has passed, businesses need to use Template Messages to continue the conversation.
Template Messages
Template Messages are pre-approved message templates that businesses can use to send notifications or engage with customers outside the 24-hour window.
These messages come with a cost, which again varies depending on the country and the volume of messages.
Customer Support Services
WhatsApp provides customer support tools to businesses that help them manage and respond to customer inquiries efficiently.
This includes features like automated responses, customer interactions, quick replies, and chatbot integration.
This can lead to better customer service, increased brand loyalty, and ultimately, increased spending on WhatsApp's business services.
Verified Business Accounts(Upcoming)
To establish trust and authenticity, WhatsApp offers a verification process for businesses.
A verified business account displays a green checkmark badge next to its name, signaling that it is a legitimate and trustworthy entity.
While currently free, WhatsApp could potentially charge businesses for this verification service in the future.
WhatsApp Pay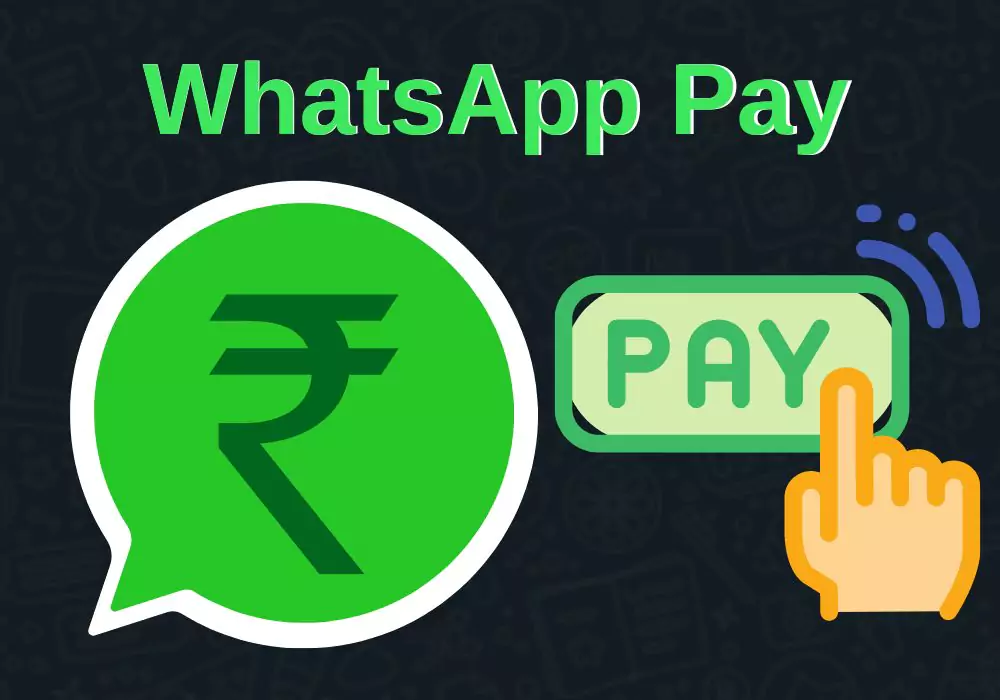 WhatsApp Pay is an in-chat payment feature.
Users can make payments directly to the bank accounts of other WhatsApp users and non-WhatsApp users
It primarily generates revenue through transactions made by businesses.
Businesses are required to pay a fee of 3.99% per received transaction.
You may like: How Does Twitter Make Money: Twitter Revenue Model
On the other hand, individual users can send and request money without any additional charges.
This is how WhatsApp makes money from its WhatsApp pay while keeping the service free for individual users.
Ads in WhatsApp Status (Upcoming)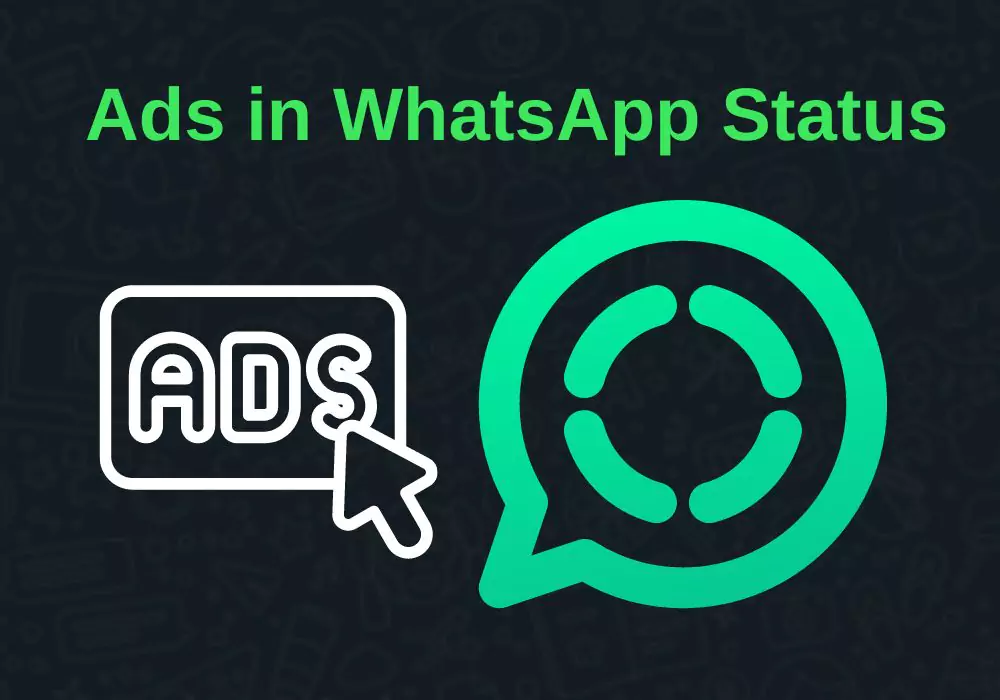 Recent reports suggest that the company will introduce advertisements through the Status feature, similar to Snapchat's revenue-earning strategies.
This would allow businesses to use the Status feature, where text, photos, videos, and animated GIFs can be shared for 24 hours, to advertise and promote their products or services.
It is expected that the company will charge businesses based on various factors such as audience reach, geographic location, and ad format.
This new revenue stream could potentially generate significant income for WhatsApp.
Data Sharing with Facebook
As WhatsApp is now owned by Meta, it shares various types of data with Facebook, such as phone numbers, profile names, metadata, IP addresses, and information about user interactions with businesses.
This data helps Facebook identify which businesses users are interested in and tailor their advertising accordingly across its family of apps, including Instagram.
The exact amount of revenue generated through this data sharing is not publicly disclosed.
But it contributes to the overall advertising revenue of Facebook.
FAQs
How many active users does WhatsApp have?
WhatsApp has over 2 billion active users worldwide.
What is the latest features of WhatsApp?
Here are some of the latest features of WhatsApp: View Once, Multi-Device Support, Disappearing Mode, and Sticker Suggestions.
Can I use WhatsApp on two phones?
Yes, you can use WhatsApp on two phones. However, you can only use one phone number with one device at a time.
Who can see me on WhatsApp?
Your WhatsApp profile picture and status are visible to anyone who has your phone number saved in their contacts list. However, you can choose to hide your profile picture and status from specific contacts or everyone.
What are the new WhatsApp emojis?
Here are some of the latest emojis that have been added to WhatsApp:
Heart Hands: This emoji shows two hands forming a heart shape.
Biting Lip: This emoji shows a person biting their lip.
Troll Face: This emoji shows a face with a mischievous expression.
Saluting Face: This emoji shows a face saluting.
Handshake: This emoji shows two hands shaking.
My name is Yeli, and I have a passion for writing about money-making guides and related topics like how does something make money, to help you achieve financial success.